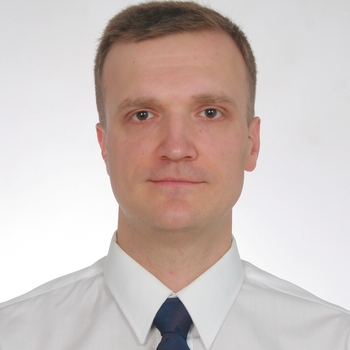 Nikolai A. Shevchuk graduated with honors from Novosibirsk State University, Russia in 1999 with an equivalent of a Master's degree (a 5-year program) in biology/molecular biology (diploma here, thesis here). He got a Ph.D. degree in molecular and cellular oncology from the George Washington University (diploma here, dissertation here), Washington DC, in 2006, where he was a recipient of the Presidential Merit Fellowship. Nikolai has worked both in academia and in the biotech industry (currently self-employed) and received several research awards; he is an author or coauthor of numerous scientific publications. He received extraordinary scores on standardized tests in 1998; his combined Graduate Record Examinations (GRE) score was 2320 (99th percentile verbal, 99th percentile quantitative, and 98th percentile analytical). You can see the full CV here.

Nikolai uses the following manuals for editing:
AMA Manual of Style (11th edition)
Scientific Style and Format: The CSE Manual for Authors, Editors, and Publishers (8th edition)
Publication Manual of the American Psychological Association (7th edition)
The Elements of Style (Strunk & White)
On Writing Well (Zinsser)
The Chicago Manual of Style (17th edition)
other useful books are listed here
Copyright ©2022 Shevchuk Editing.